Hills of clay gradually take shape over countless years. The overlapping strata of the earth, its undulating features, and the vestiges of raindrops are all echoes of the ancient past. Having withstood the test of time, they continue to await their next role.
長い年月をかけて蓄積された粘土の山。重なる地層、波打つ土肌、雨の軌跡、それらは太古の記憶。途方もない時間の奥底から次の役割を待ち続ける。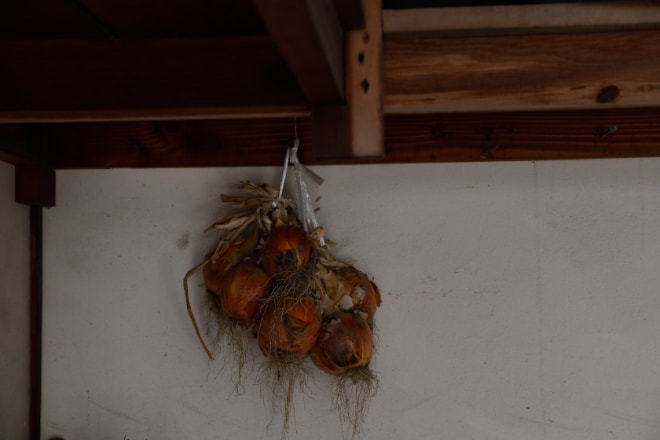 As we continue to lose our connection to the soil in our modern urban cities and living spaces, how much can it mean for us to revive our awareness of the earth? It requires us to develop a way of life in perfect harmony with the earth. In other words, we should appreciate the simplicity, power, and the occasional subtlety of nature, treat our environment with love and respect, and pay closer attention to the natural cycles of the earth. Oiya believes that one key approach to achieving this goal is to give form to the earth and build a vibrant and ethical living environment.
現代の都市や生活空間に失いつつある土を、再び意識するということはどういうことなのか?土と共生していくということ。つまり自然の素朴さ、力強さ、時に柔らかさを感じながら、慈愛を環境に向け、やがて土の循環に気づくことではないだろうか。こうして土にカタチを与え、豊かで人間らしい生活環境の構築を、Oiyaではひとつの思想として捉えている。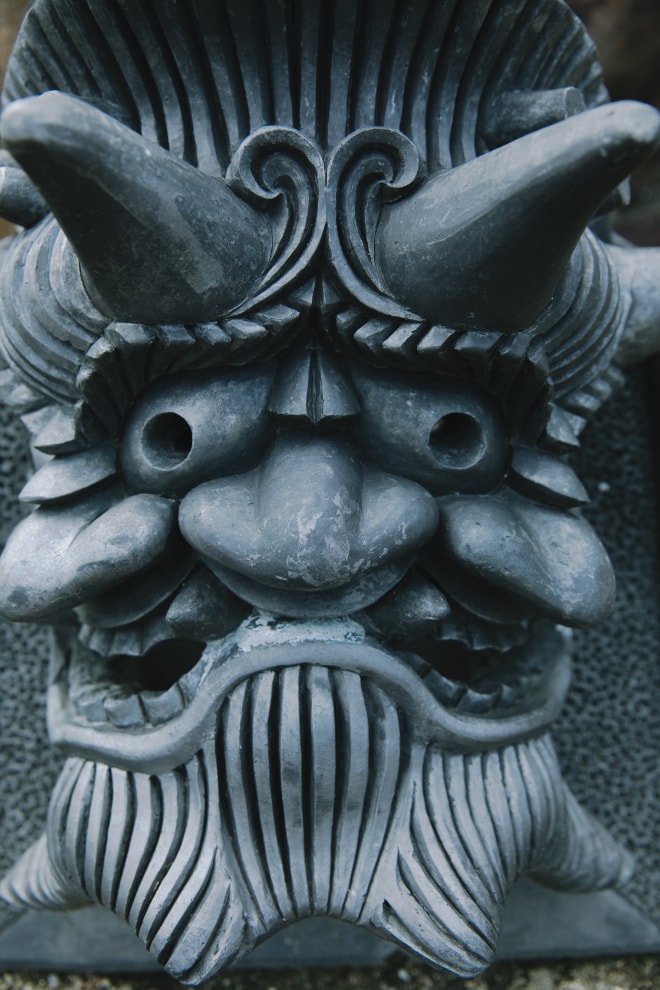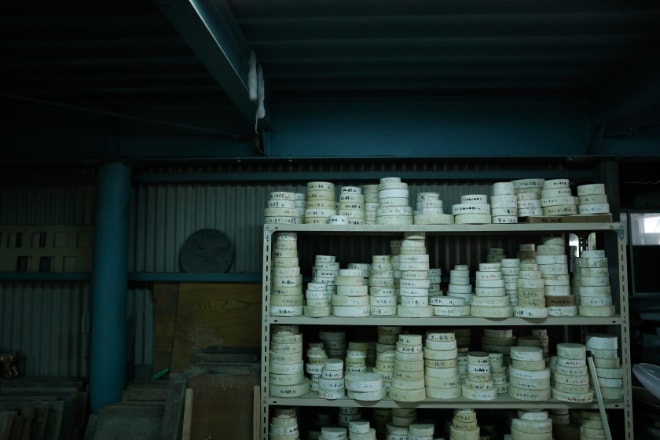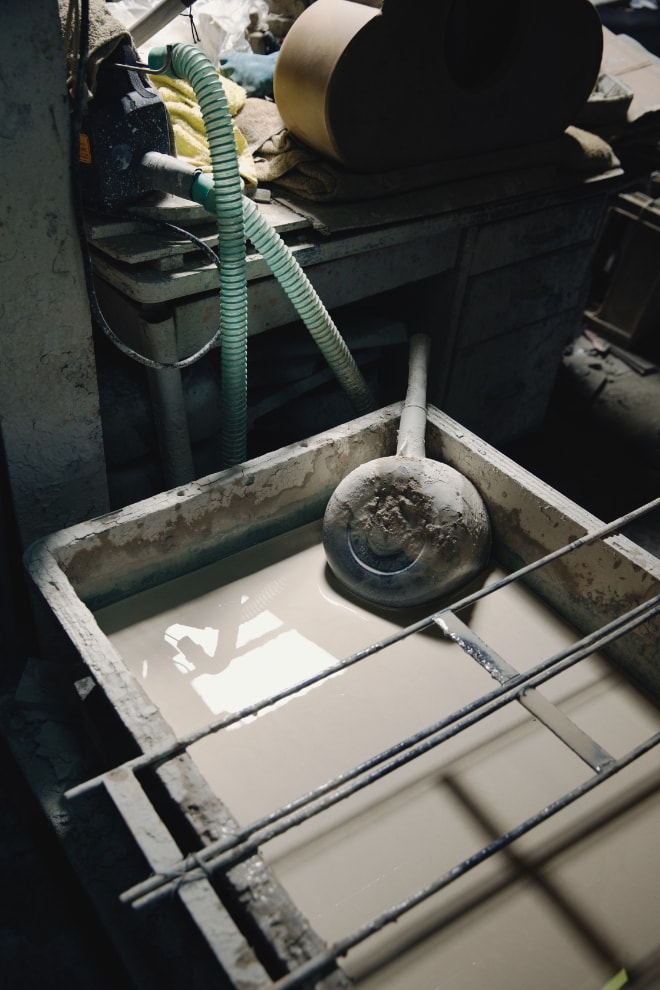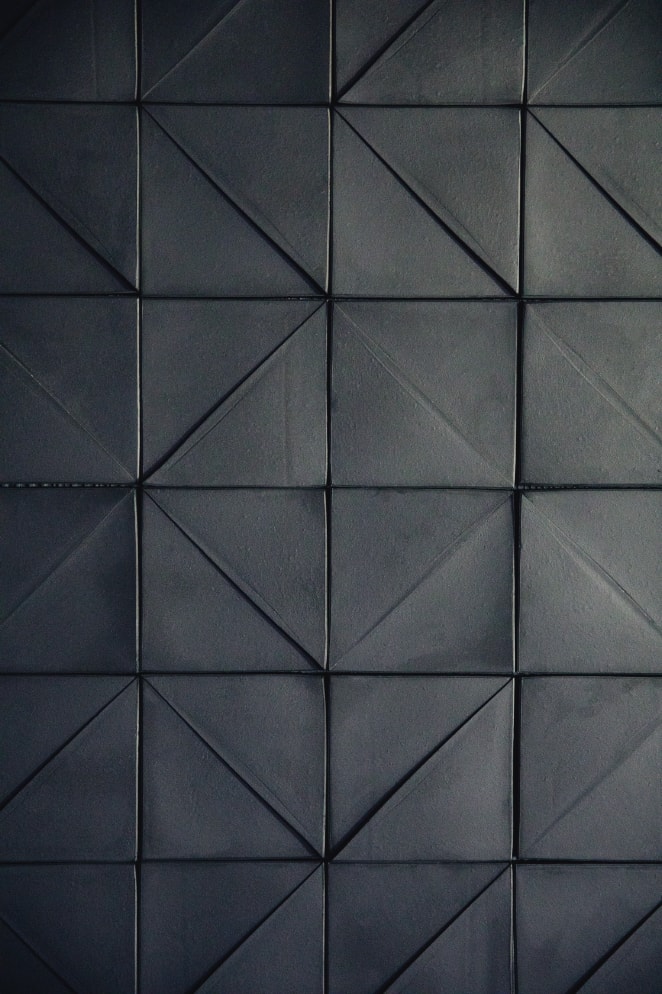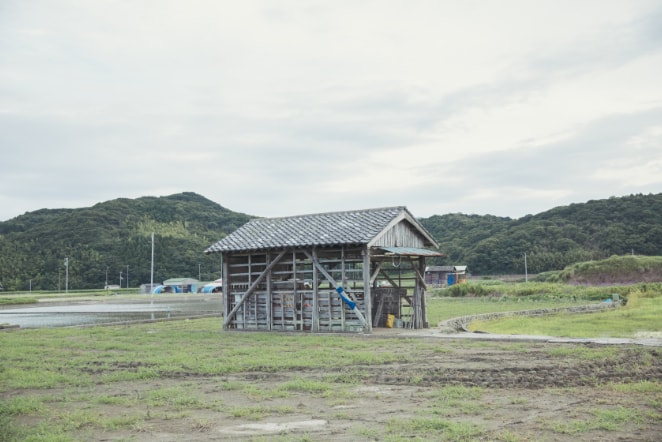 Oiya is a project to create novel building materials
by harnessing the tile production techniques
of Awaji Island in Hyogo Prefecture